Focused on community we find practicing naked brings us closer, shedding our outer armor and finding our inner Warriors.
Times shown in your device's timezone
Ⓢ

= STUDIO

ⓄⓈ

= ONLINE+STUDIO

Ⓞ

= ONLINE
After purchasing a package, please select the classes you want to attend from the
Class Schedule above.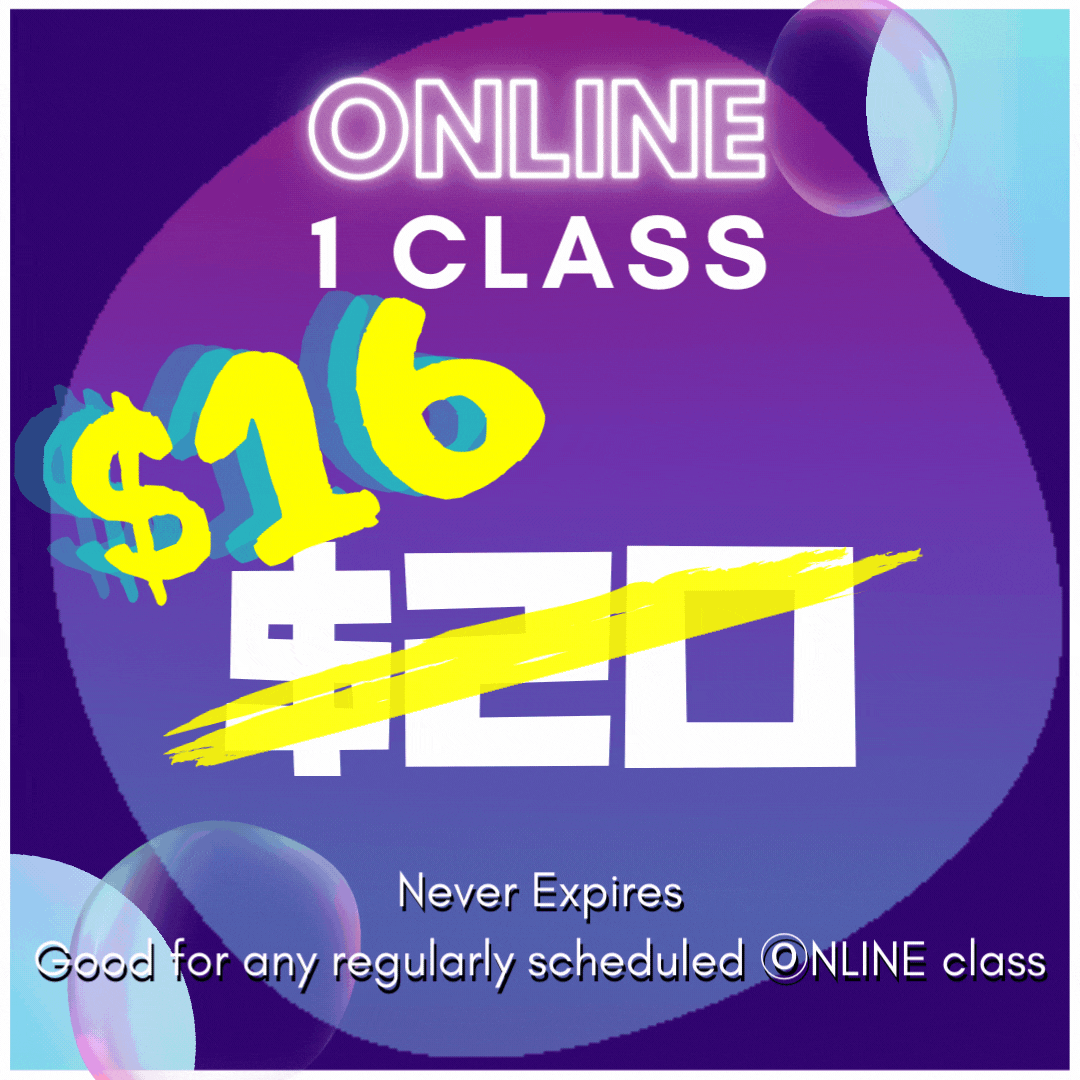 Studio and Online
NOTE: Proof of vaccination and temperature checks required in studio.
Now your favorite online classes with our international instructors can be taken at our beautiful new West Hollywood studio! A hybrid class can be taken either online OR in the studio. Feel connected again in classes that were designed with YOU in mind. The classes taught by a virtual instructor will have a live assistant yoga teacher there to provide adjustments and answer any questions*.
​
ONLINE: Give yourself a bit more than an hour for this practice. Create a nice environment, light a candle, turn off your notifications on your phone, and get naked!
​
*see our FAQ page for more info. Unlimited monthly memberships do not include additional special workshops.
A few important things to remember:
ALL CLASSES ARE MODERATED BY SOMEONE OTHER THAN INSTRUCTOR TO ENSURE SAFETY AND SECURITY.

NO RECORDINGS OF CLASSES ARE ALLOWED IN ANY FORM.
​
Be respectful! No illegal, sexual, or inappropriate behavior will be tolerated, and your membership may be revoked.


You MUST have your camera ON and actively participate in class! If you cannot, you will first be moved to the waiting room, and asked again to start your video or adjust your camera. If you cannot, you will be removed from the session.

Most importantly, remember to have fun and get to know the men of NWY!